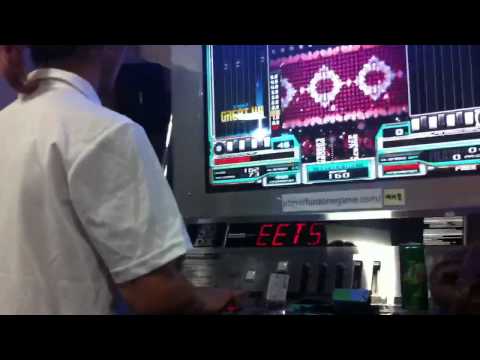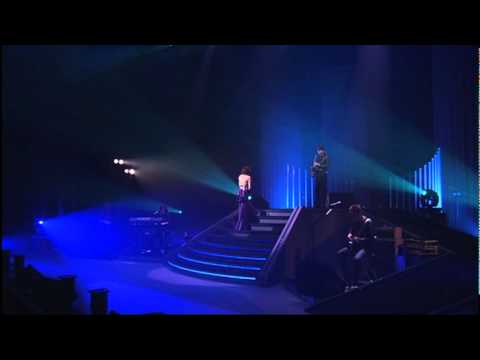 If anyone needed proof that using real names online doesn't magically make everyone behave in a civil manner, may I suggest reading Donald Trump's election night tweets?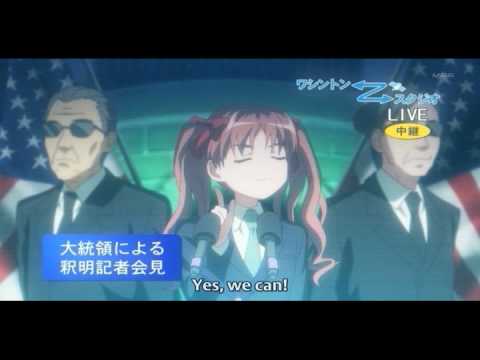 Ars Technica: Google "not optimistic" Apple will... →
Unless Google is doing something they simply aren't allowed to do, they shouldn't have anything to worry about. My suspicion is they're just being drama queens while they get the app finished to give something people to talk about.
It shouldn't be a big shock to anyone, but I'm headed back to Japan in early 2013. Plane tickets are purchased as of this afternoon and through the miracle of Hipmunk, I have somehow managed to grab the best plane tickets I could have imagined. Tickets were $1285, round trip, which is bananas. Last year's were in the $1600 ballpark, IIRC? Quebec-Toronto-Narita on January...
Cats that Look Like Pin Up Girls →
The democratization of Web publishing is a fantastic thing.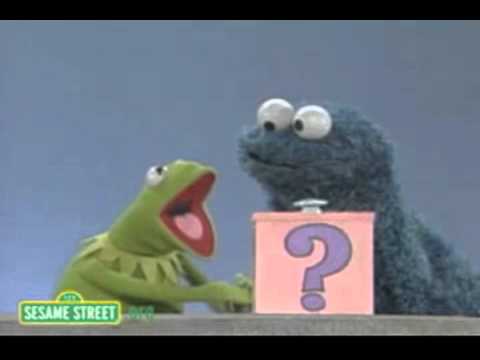 The Verge: First leaked photos of Nexus 10 show... →
The Nexus 7 exhibited this but few people noticed it because other successful seven-inch tablets tend to run stretched out versions of phone apps… Google appears to be killing off the idea of UI laid out with the tablet form factor in mind. Honeycomb wasn't perfect, but one of the smart design things it did was the system bar on the bottom of the screen, which unified the...
The Verge: US Copyright Office says jailbreaking... →
Nobody at the US Copyright Office seems to give a shit that when I buy something, I expect that it is mine, and that I should be free to do whatever the hell I want with it, even if it implies reverse-engineering the system. Their presumption seems to be: anyone jailbreaking a device is up to no good and will pirate things, and it doesn't matter if we allow it for smartphones because...
Google's "iLost" Motorola ad faked an address to... →
It is very odd to me that Motorola would choose that address in particular when it is not hard at all to find other addresses that do exist and that exhibit screwups in Apple Maps.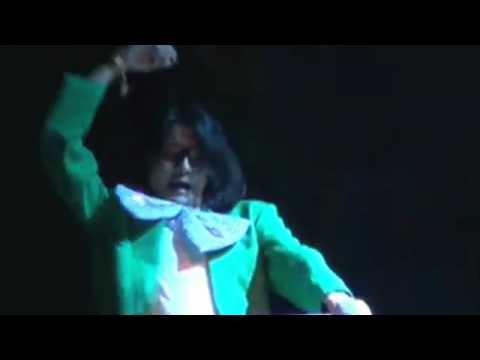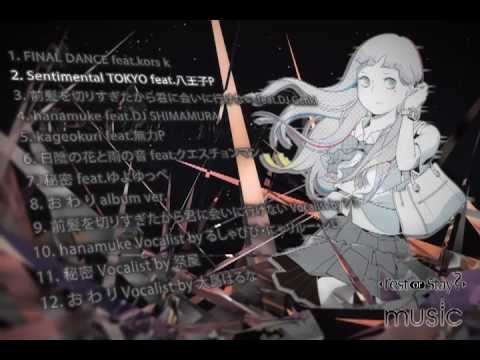 Gizmodo: Does Google Have Any Social Skills at... →
Here's the thing about Google: the founders have a pretty radical sci-fi ideal of what the future is, and I've had the impression since Eric Schmidt left the CEO position that they are accelerating even more towards that goal. Google Now and Google Glass are both heading towards that direction. Now is all about finding patterns in your life and presenting you with relevant info when...
Marco.org: The camera you have with you →
2010: Acquired iPhone 4. I start taking infinitely more photos than I used to with my old 2004 Canon point and shoot, partly because I want to play with various camera apps, but mostly because I always have a camera on me now, and I wouldn't necessarily carry a camera with me every day going to college. 2011: Went to Google I/O with only the iPhone as a camera. Photos I took were good but...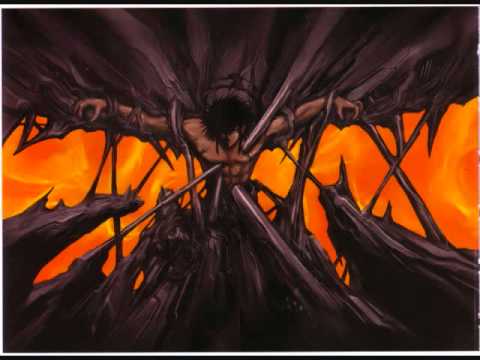 The Verge: "Apple v. Samsung: US judge grants... →
This is fucking stupid. At least when Apple is going after Samsung for trade dress infringement for the Galaxy S phones and TouchWiz, they can make a pretty compelling case that Samsung is ripping them off. This is just dumb software patents.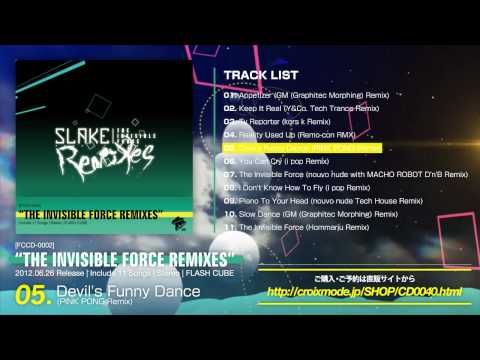 An Update on the iCloud Nightmare, Part 1
Previously, I posted a little footnote on a link post about how a few of iCloud's services were super-stable and a couple others weren't. Yeah, well screw all of that. Every single iCloud feature has failed me at least once. Photo Stream no longer works at all for me because my Mac consistently forgets it has Photo Stream enabled, rendering the feature useless. Calendar syncing...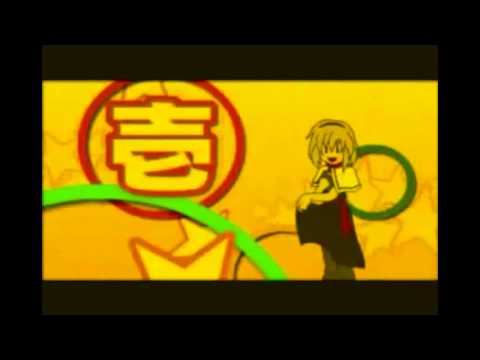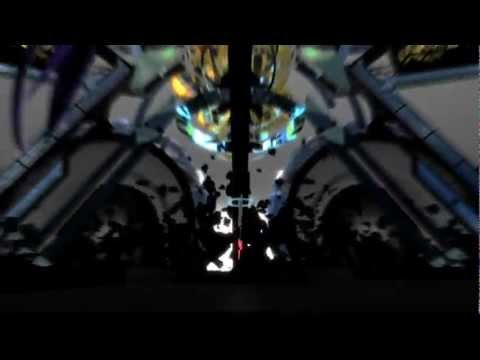 2 tags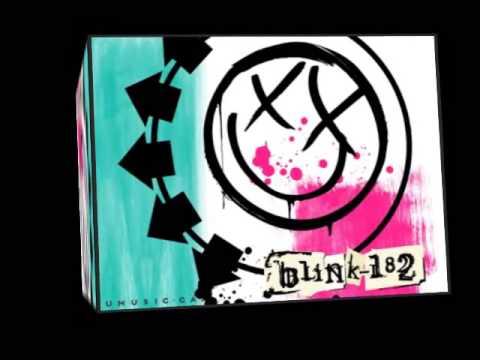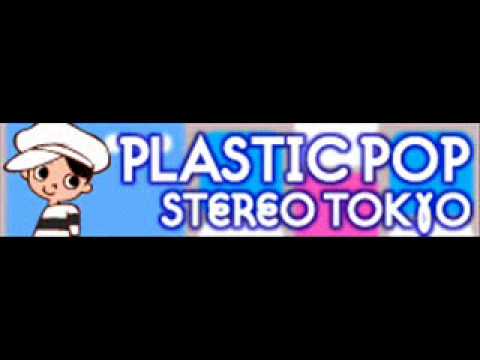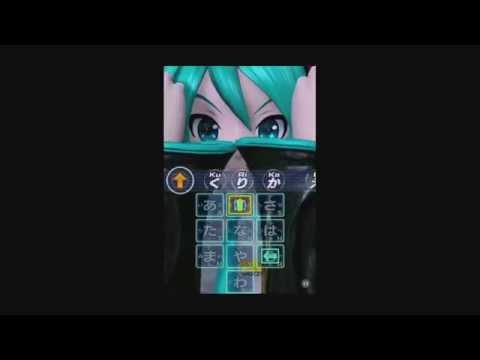 I Screwed Up Big Time
Tonight, it was reported that Apple is rejecting applications using the Dropbox API because it (very indirectly) allows users of the app to buy more storage from them without going through Apple's in-app purchases. That is completely insane. But I'm not going to focus on that specific case, I'd like to talk about how the same App Store policy is getting in my way for a project...